Deals

Mini vacations allowed according to realty dates available within a week. Open week specials!!
Spring flower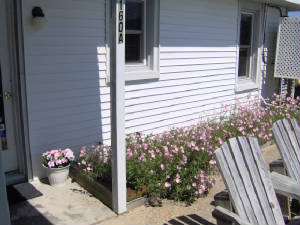 Off season is a great time to visit OBX



Please NO PETS ALLOWED
Many of our vacationing families rent out numerous houses to accomodate them during family reunions. What a great way to get together and still get your own down time.